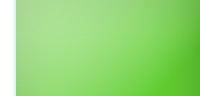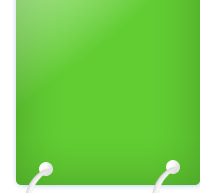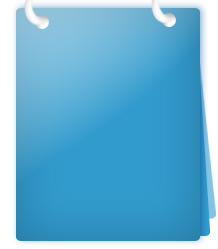 Welcome!

Click on product information to get started exploring the many beautiful options we have for your home!

Dreamweaver - Star Struck

STAR STRUCK 


      SKU:4032
Soil Warranty:25 Year     

Yarn:100% PureColor® Soft Solution Dyed BCF Polyester
Wear Warranty:25 Year

    Style Type:Texture
Stain Warranty:Lifetime

    Weight:32 oz
Pet Stain Warranty:Lifetime

Fade Warranty:Lifetime

Retention Warranty:25 Year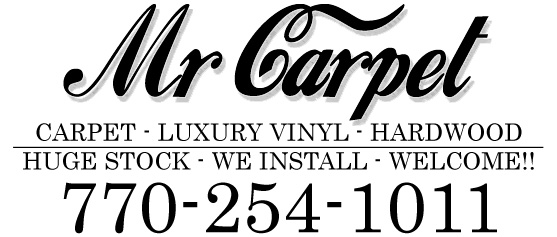 Carpet, Hardwood, and LVP Superstore.

Expert installation and delivery service since 1991, 1000's of satisfied customers.

Shipping nationwide.

Thank you for the grand turn out for all our sales.