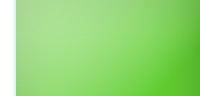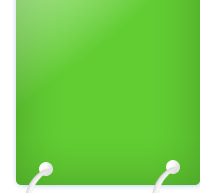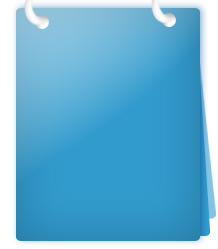 Frieze - Frieze Carpet is made by tightly twisting fibers together to create a comfortable shaggy look. The fibers can be uniformly colored, contain specks of color or even have a barber-pole look (two different colors of yarn twisted together). Although known for its casual comfort, Frieze's unique styling is a popular choice for almost any room in your home.

Cut Pile - Plush & Texture Carpet features a smooth, level surface that provides the ideal blend of soft comfort and traditional style. Its distinguished cut pile surface shows subtle highlights and tones of color.

Rental - Our Rental Carpet is all about performance and versatility. It's stylish and fun, all while being durable enough to stand its ground in any rental property.

Commercial - Commercial carpets are designed to withstand heavy traffic, add cushion, help to decrease the noise level, and also can help reduce falls and slips within your business or commercial property.

Berber - Berber Carpet features low-profile, loop pile construction that can have flecks of color throughout the fibers. The casual style of Berber Carpeting compliments almost any type of décor, from contemporary to country.

Patterned - A combination of cut fibers and loops create patterns and textures that are characteristic of Patterned Carpet. Also known as Cut & Loop or Sculptured Carpeting, the color may be solid with tone-on-tone visual interest created from high and low profiles of fibers.