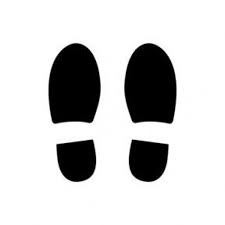 Endures Heavy Traffic Up To 2,000 PSI

Floorte' PRO will perform under foot traffic and rolling traffic, remaining resistant to indentions from high heels.

Withstands Intense Direct Sunlight Up To 180 Degrees

For areas with intensified temperature from sunlight, there will be no issues with expansion/contraction.

Attached Pad For Sound Reduction

Attached pad for faster installation and sound reduction.

Proven Attributes

Waterproof

ArmourBead Finish

Minimal Sub Floor Prep and No Acclimation Required

Easily Maintained

Click and Glue Down Installation Options

Minimizes Telegraphing

You may also like Floote' PRO in the new tile options: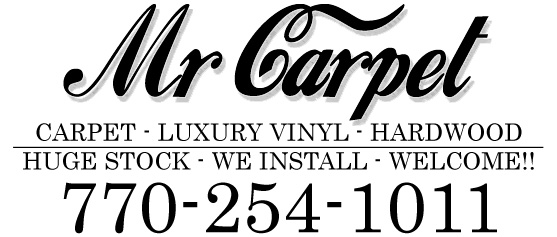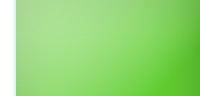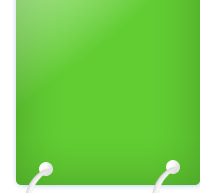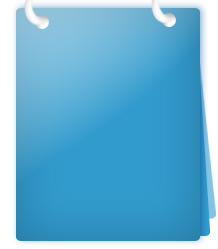 Engineered for Performance

Compressed Core Technology ensures ultimate impact resistance. Designed for performance in the most demanding environments.

Shaw Floorte' PRO Impact 306C

Shaw Floorte' PRO

Impact 306C (Click)

Width: 6.93 in.

Length: 48.03 in.

Thickness 1/8 in.

Wear Layer: 6 mil

The Proof is in the PRO.

Expected Dependability Engineered for Higher Performance & High Style.