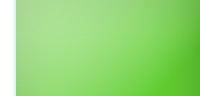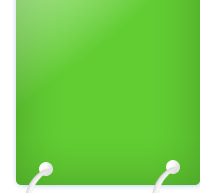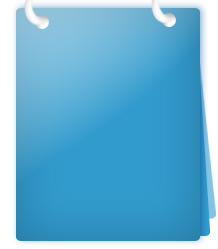 Welcome!

Click on product information to get started exploring the many beautiful options we have for your home!

PRODUCT SPECIFICATIONS

Style:

E0571 - Go Big

Fiber:

100% BCF PET Polyester

Width:

12 ft.

Stain Treatment:

R2X

Backing

ClassicBac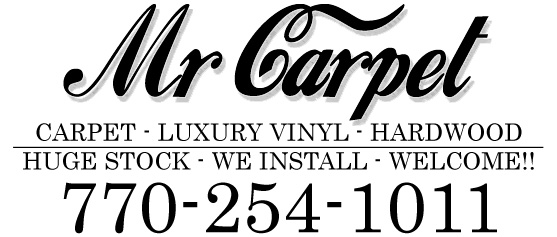 Carpet, Hardwood, and LVP Superstore.

Expert installation and delivery service since 1991, 1000's of satisfied customers.

Shipping nationwide.

Thank you for the grand turn out for all our sales.