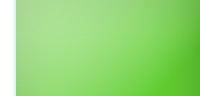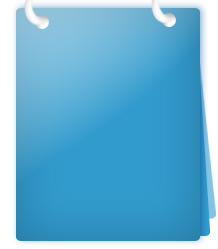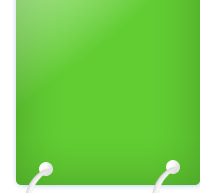 All REVOTEC and TRIUMPH styles are 100% waterproof and include stylish colors and designs. They offer beauty that will withstand your family's active lifestyle, and your pet.

Engineered Floors Luxury Vinyl Plank and Tile

REVOTEC - REVOTEC™ is the latest revolutionary flooring technology on the market. Stunning natural stone visuals, as well as a variety of color palettes and designs, make this product perfect for any space.

TRIUMPH - TRIUMPH™ is an engineered waterproof flooring that can withstand almost anything in your home. This innovative and pet-friendly product provides peace of mind.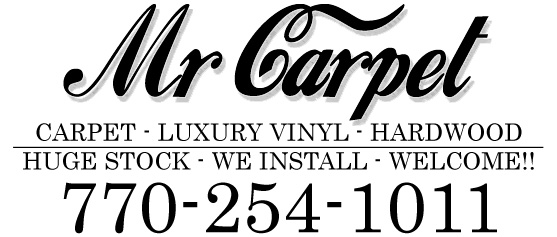 Carpet, Hardwood, and LVP Superstore.

Expert installation and delivery service since 1991, 1000's of satisfied customers.

Shipping nationwide.

Thank you for the grand turn out for all our sales.