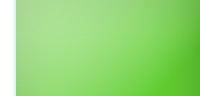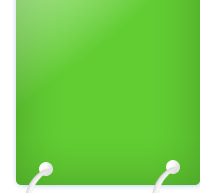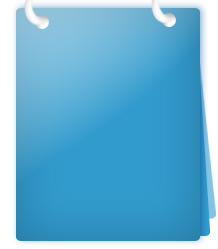 Welcome!

Click on product information to get started exploring the many beautiful options we have for your home!

Please use the adjacent form to convieniently contact Mr. Carpet by e-mail. Thank you!

Hardwood Laminate and Vinyl Superstore.

Expert installation and delivery service since 1991, 1000's of satisfied customers.

Shipping nationwide.

Thank you for the grand turn out for all our sales.

Submissions of this form will be emailed directly to Mr. Carpet's and will be responded to as promptly as possible. Thank you for your business!

Please enter contact email or phone number if a response is requested.