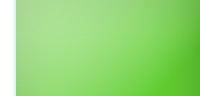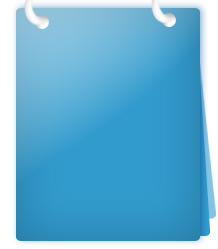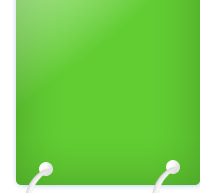 100% waterproof

Ultimate dent resistance

Scratch and stain resistant

Comfortable and quiet

Beautiful and versatile

Armstrong Luxury Vinyl Plank and Tile

PRYZM - The Winning Choice, PRYZM rigid core hybrid flooring is skillfully engineered for homeowners who desire beautifully authentic design that can withstand the test of time.

Rigid Core Vantage - The Foundation for Dramatic Spaces, Rigid Core Vantage was built to maintain its beauty – even under high traffic, high moisture and high impact.

LUXE with Rigid Core - Naturally Inspired. Practically Designed, Welcome the elegance of hardwood or the sophistication of natural stone into any room of your home.

Rigid Core Elements - Beautiful, long-lasting, easy-to-install flooring — designed to withstand all the elements.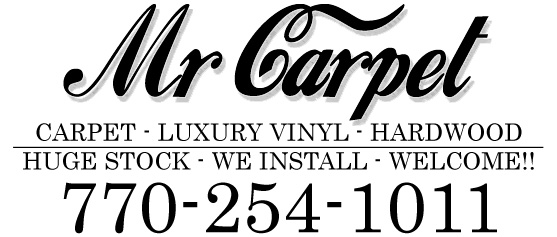 Carpet, Hardwood, and LVP Superstore.

Expert installation and delivery service since 1991, 1000's of satisfied customers.

Shipping nationwide.

Thank you for the grand turn out for all our sales.